You've heard of Wish, right? I'm usually the last person to know about the cool and happening stuff, so I'm making assumptions.
I believe the first time I'd heard of it, I gave it a glance and moved on. Nothing struck me as exciting. Then sometime later, and I couldn't tell you what did it, I decided I needed to see what all the hub-bub was about, and I downloaded the app.
Oh, my goodness look at all this pretty stuff. And so inexpensive, too!
For signing up, they let me choose a free gift. I don't even think I had to pay for shipping. [It's been a hot minute, so I am not completely certain on that.] Anyway, after sometime later, after I'd already forgotten, my gift came in the mail. It was a four-piece jewelry set. The bracelet ALMOST fits, the necklace is small but I could remove the charm, and the earrings are cute. All in all, I was not disappointed.
I shopped a little more. I ordered a couple of things, they took a while to arrive (I believe everything comes from China) but still, I was satisfied.
A few months later, I put in another order. I believe that happened in early June. To be honest, something came last week, and I'm not sure I've even gotten everything.
[ETA: There is still one item MIA.]
Let's talk about the things I was disappointed about:
Women Fashion Simple Ring
Now, this isn't horrible. However, I didn't think it was all that great, either. It's not an exact match to the photo from Wish, but it does look as cheap as you'd think.
8PCS Hair Styling Set Clip Bun Maker Braid Hair Ponytail Tool Hair
The day this arrives, I have two identical packages fall out of the envelope. I am perplexed. Why did they send me two of the exact same thing? Was there an error? Were they making up for a long shipping time?
I grab my phone to check the order history and my email. I see nothing out of the ordinary. And then it dawns on me: two packages of 4 equal a total of 8 pieces.
hardy-har-har
14k Rose Gold Round Cut Diamond Rope Twined Vine Ring 
This.
This was the pièce de résistance.
This was the item I was the most excited about. The one item I wanted more than anything in my cart. The one item I'd searched over and over again to make sure there would be no difference. And then it arrived.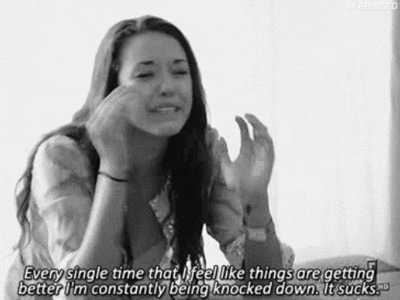 Sure, some other things were a bit on the disappointing side.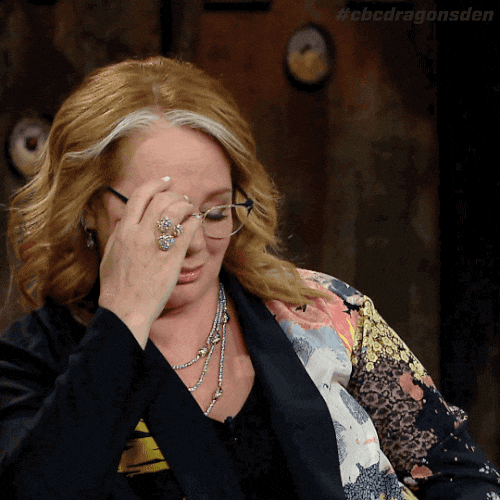 I mean, yeah, the items are inexpensive. And sure the shipping is slow because it has to be coming by carrier pigeon. How could it not be exactly as pictured? There are nothing but rave reviews!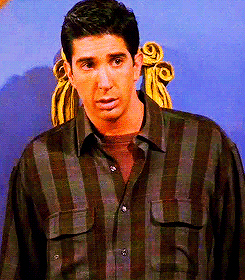 The ring I received was uglier than the entire collection of 1990s bubble-gum machine jewelry I used to have.
Final Thoughts
There are some good things and some bad things. So far, everything I've gotten has been on the small size (with the exception of the rings). Such as the bag I bought to hold all those plastic store bags (don't judge). It holds the bags just fine but the max capacity is like ten. And those are really compacted in there. 
Will I use Wish again? Probably. It's fun. And because the shipping takes forever, it's exciting to get random packages in the mail.
But as far as jewelry goes, they are dead to me.